The famous Eyjafjallajokull (aka E15) doesn't show any sign of activity making autumn in Iceland miserable and boring … in terms of shows.
Meanwhile Icelanders are showing that their hidden for a while anger is reaching the point of quite spectacular eruption. But better to watch it by yourselves.
Monday, October 4th, drums and pots erupted in front of Althingi (aka Parliament).
PS. We had Northern Lights that night as well ;-)
Страшная и ужасная исландская революция – барабаны из мусорных баков, "коктейли молотова" из йогурта, яиц и муки :)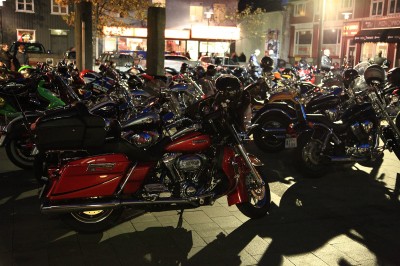 Bikes without bikers? Unbelievable!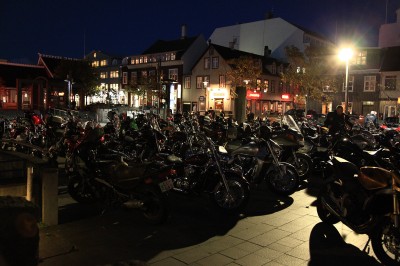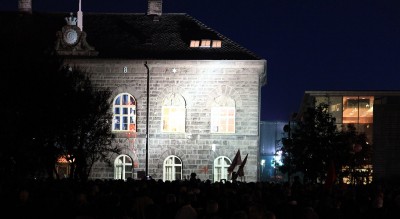 Eggs, red paint and skyr – three "stones" of Icelandic revolutions!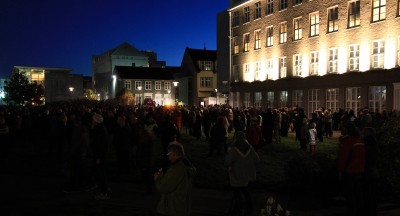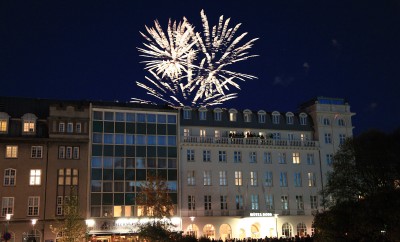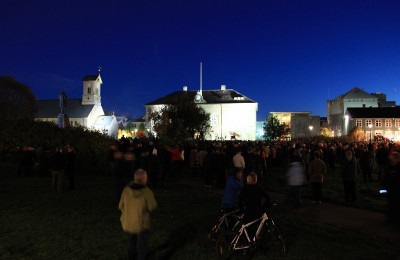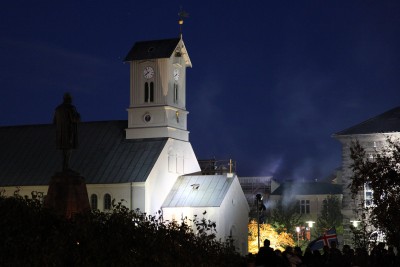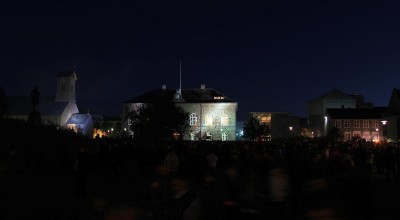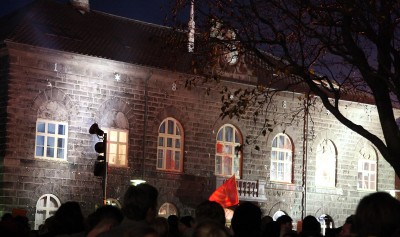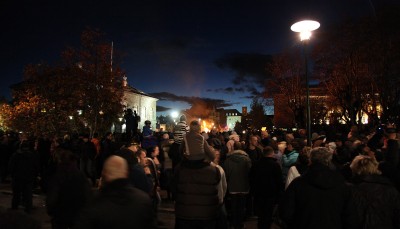 What is better entertainments for kids that volcano or revolution!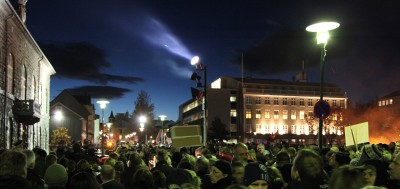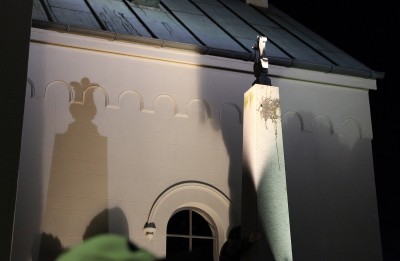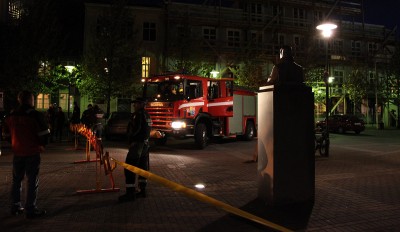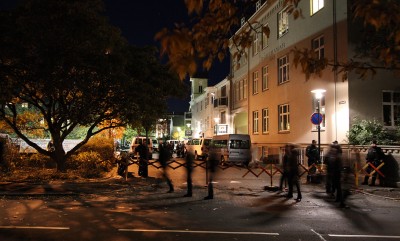 Police has arranged a safe retreat for parliamentarians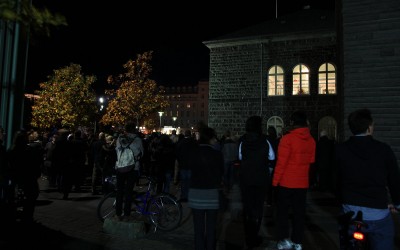 See three windows? THEY are behind them.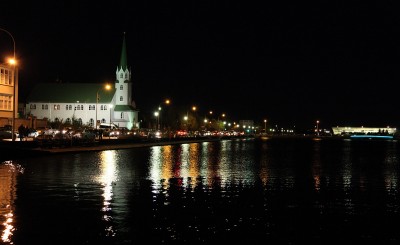 I was leaving the square about an hour after the beginning – but people were coming. All streets were packed with cars.
the end …?